Press release
11th Nov 2021
Asia Agritech Expo & Forum Makes it's Grand Opening Today in Taipei
Agriculture Industry Leaders Gather Together
The 5th edition of Asia Agritech Expo & Forum, Livestock Taiwan Expo & Forum, Aquaculture Taiwan Expo & Forum, the 3-in-1 event, opened its doors today at Taipei Nangang Exhibition Center, Hall 1. An online exhibition "Asia Livestock Hub" is being held simultaneously with the in-person event. The in-person and online exhibitions together have attracted 418 exhibitors.
The exhibition offers a unique sourcing opportunity for serious buyers who are preparing their inventories for next year. A large number of agriculture leaders from both industry and the authorities gathered together on the opening day. During the opening ceremony and the VIP tour of the exhibition, Mr. Chin-cheng Huang, Deputy Minister of Council of Agriculture, Mr. Jong-I Hu, Director-General of Agriculture and Food Agency, Dr. Jen-pin Chen, President of Agricultural Technology Research Institute, Mr. Lin Tsung-hsien, President of National Animal Industry Foundation, Mr. Willis Cheng, President of Taiwan Feed Industry Association, and a host of other VIPs expressed their encouragement to exhibitors and infused positive energy to the community under COVID-19.
Ms. Sabine Liu, General Manager of Informa Markets Taiwan explained that because overseas exhibitors still could not enter Taiwan for the in-person exhibition due to travel restrictions, Asia Agritech Expo was again being held in a hybrid format this year. A total of 62 matchmaking meetings were successfully held on the first day of the exhibition via the official website and Asia Livestock Hub's pre-schedule meeting function.
Korea Feed Ingredients Association leads 10 feeds/additives suppliers participating the hybrid exhibition to look for business partners or business opportunities in Taiwan and Asian countries.
The size of the Denmark Pavilion increased this year, with 6 exhibitors showcasing Danish breeding pigs with good mothering abilities, dairy product testing equipment with high efficiency and accuracy, egg washing and grading machine with 100% traceability function, livestock antibiotic free medicines, slaughterhouse equipment and Carcass Rating System specially designed for slaughterhouse process 100 to 1,400 pigs per hour.
The Netherlands Pavilion features exhibits of smart livestock environment control equipment & systems, smart irrigation systems and incubation equipment, etc.
In the conference sessions, Dr. Jenny Huai and Ms. Rishelle Wang from BASF respectively shared their knowledge on "Strategies for Controlling Molds and Mycotoxins in Feed" and "Pest Control in Livestock Farms". Dr. Fan-Hua Nan from National Taiwan Ocean University talked about "White Shrimp Aquaculture Environmental Detection with Artificial Intelligence Manufacturing Decision System".
Tomorrow (November 12), there will be more interesting and professional conference topics introduced on site, such as "The Past, Present, and Prospects of Taiwan's Small Abalone Industry", "How will Taiwan's Grouper Industry Deploy Ahead of Time?", "The New Trend of Sustainable Livestock Farming-Pollution Reduction and Environmental Protection Example Sharing", "The Farm Trial of Nooyen Lift Crate and Rescue System in Taiwan", "Prevention and Control of Bacterial Diarrhea in Pigs", etc.
Asia Agritech Expo & Forum, Livestock Taiwan Expo & Forum and Aquaculture Taiwan Expo & Forum, the 3-in-1 event is taking place during 11th ~ 13th of November at Taipei Nangang Exhibition Center as well as online at "Asia Livestock Hub" simultaneously.
In-person exhibition registration: https://www.agritechtaiwan.com/en-gb/login
Asia Livestock Hub registration: https://beplace.thevista.co.th/visitpage/asialivestockhub/preregister
-End-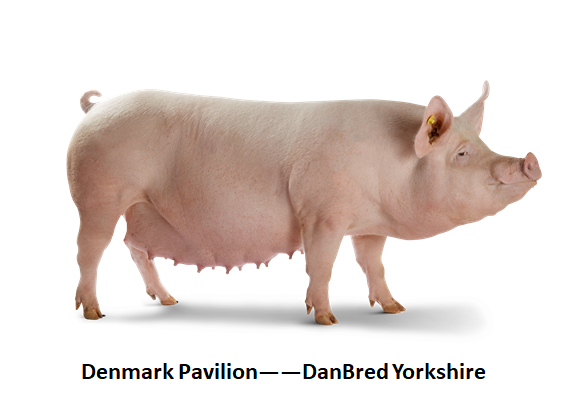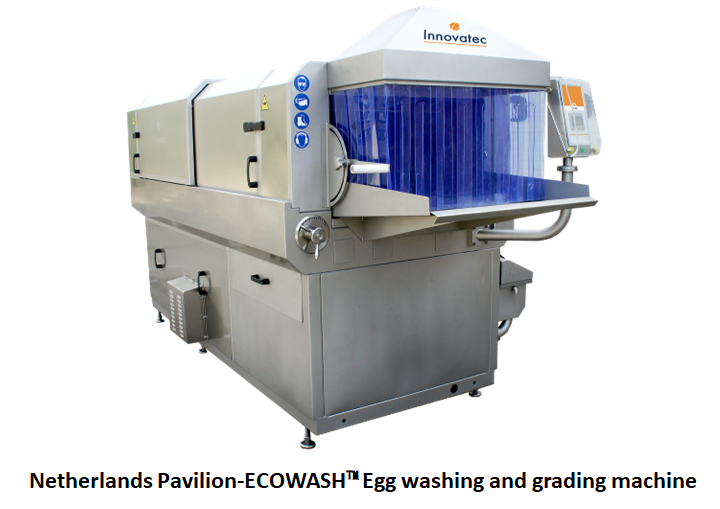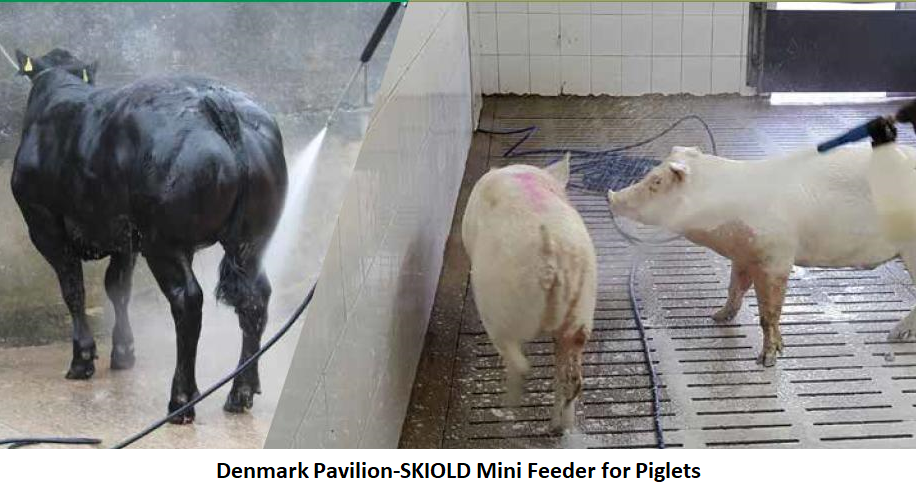 About Informa Markets
Informa Markets creates platforms for industries and specialist markets to trade, innovate and grow. We provide marketplace participants around the globe with opportunities to engage, experience and do business through face-to-face exhibitions, targeted digital services and actionable data solutions. We connect buyers and sellers across more than a dozen global verticals, including Agriculture, Livestock, Aquaculture, Pharmaceuticals, Food, Medical Technology and Infrastructure. As the world's leading market-making company, we bring a diverse range of specialist markets to life, unlocking opportunities and helping them to thrive 365 days of the year.
For Media Enquiries, please contact:
Ms. Meiyu Chou
Visiting, please contact
Ms. Rita Hung
Exhibiting, please contact:
Ms. Sophia Lu
nforma Markets Asia Limited Taiwan Branch
Tel:+886-2-2738-3898
Fax:+886-2-2738-4886
Email:[email protected]