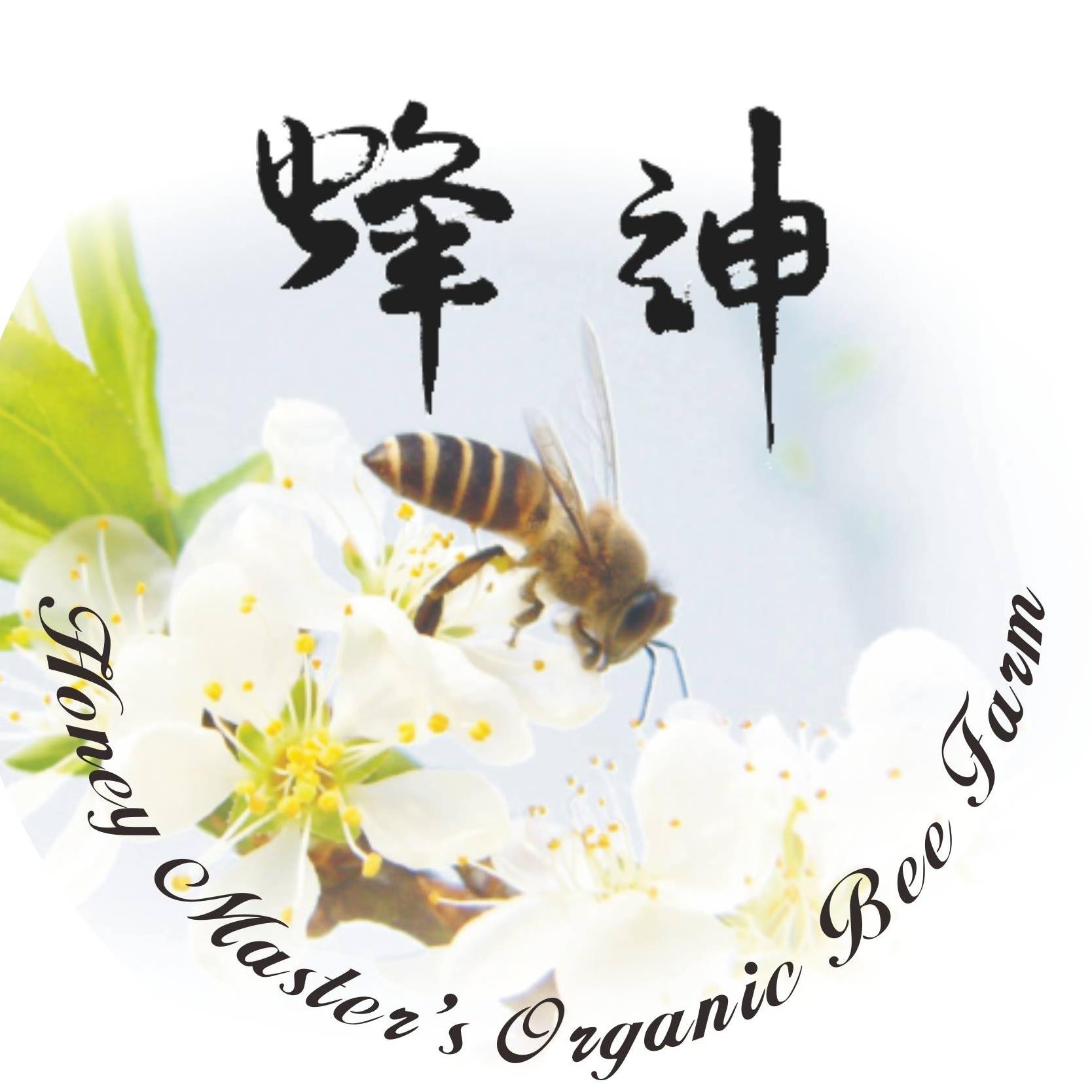 ---
HONEY MASTER BEE FARM
| | |
| --- | --- |
| Country/Region: | Taiwan |
| Booth No.: | 線上參展商 ONLINE |
---
Beehives are located away from the polluted region (at least 10-kilometer radius). We are deeply convinced that nature and purity is the only criteria.
Master Honey Bee Farm, a honey-processing factory, mainly makes natural and ripe honey.
Based on the fact that the price of honey is severely affected by both low-priced imported bee products and domestic synthetic honey, bee industry has suffered stagnation and faced the gap of generation alteration. To bridge the gap, insisting on providing organic and pollution-free honey, under strict scrutiny and quality control, Honey Master Been Farm manufactures one and only honey, not only attracting new customers, but also keeping loyal ones, so that we must maintain the tradition of raising bees. It is through constant refinement that we can serve clients with utmost passion and high quality products.
Book Matchmaking
Visitor admission